New Metal Working Fluids Product Guide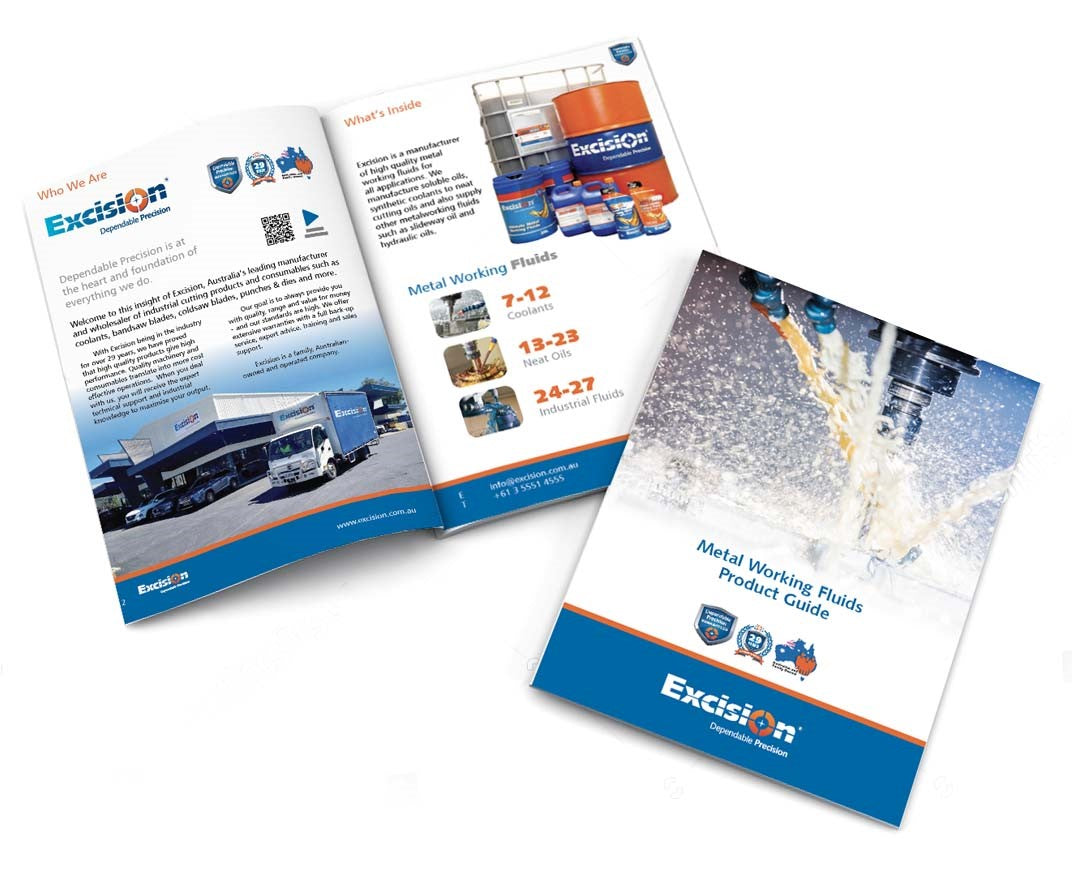 How do we add value?
Quality Guarantee
- Using a combined 50 years of experience in metal working, we can guarantee the very highest quality products - We say Dependable Precision, and we mean it. Not only do we hold ourselves to a very high standard, we also demand the same from our supply partners and our products.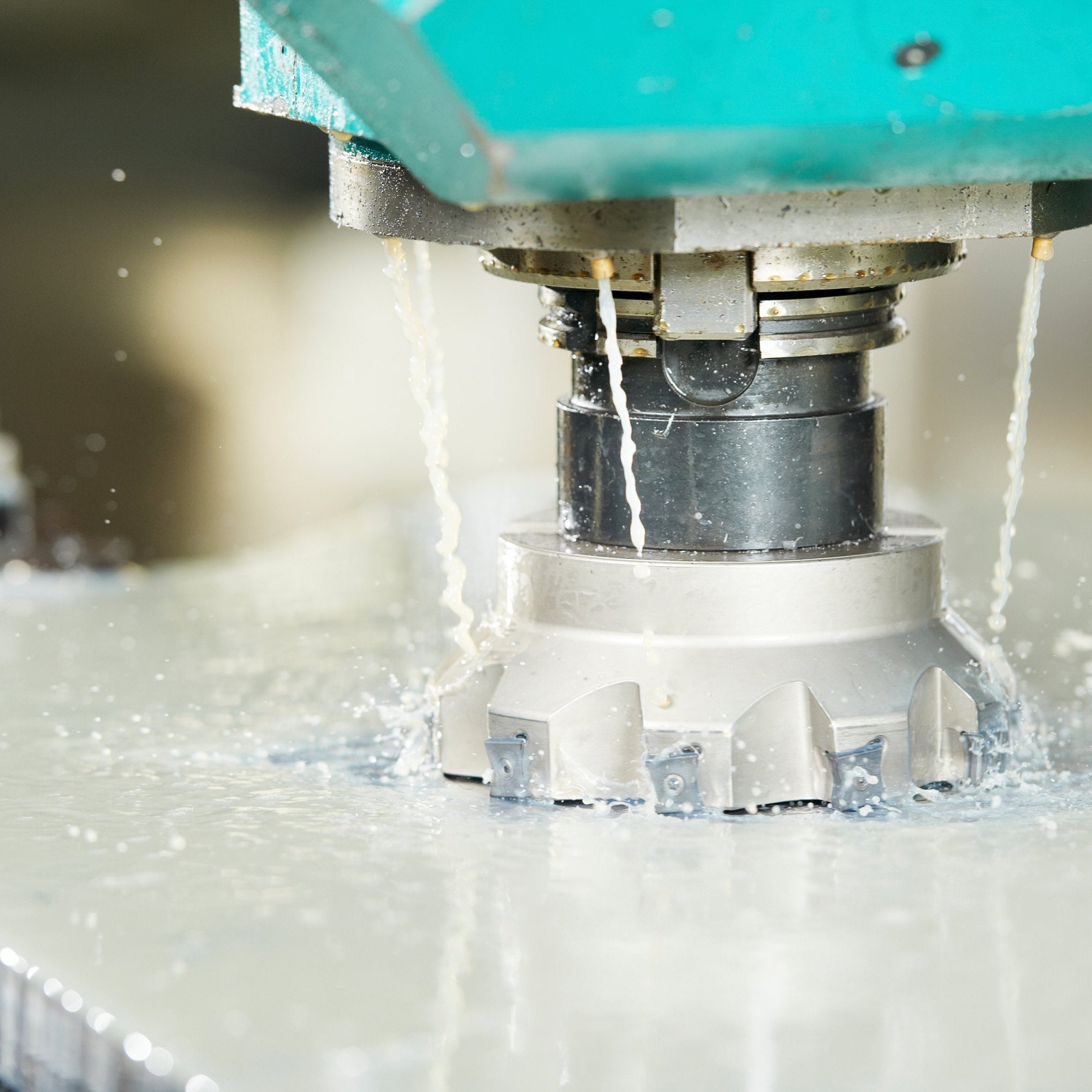 Unrivalled Onsite Technical Advice
Technical support team, who work to get the most out of every litre for you
Coolant health checks, including bacteria levels, and foam issues
Troubleshooting problems as they come up, providing both short and long term solutions to your problems.
Stock management, reducing the fear of running out of coolant